500 Posts Club
Vendor
Founding Member
Premium Account
Member ID

#1044
Messages

730
Reactions

1,355
Points

132
City

Riverside
State

CA
Country

United States
Vehicle

2015 Dodge Charger Hellcat!
These are MOPAR Part Number: 68419118AC.
BRAKE AIR DEFLECTOR KIT.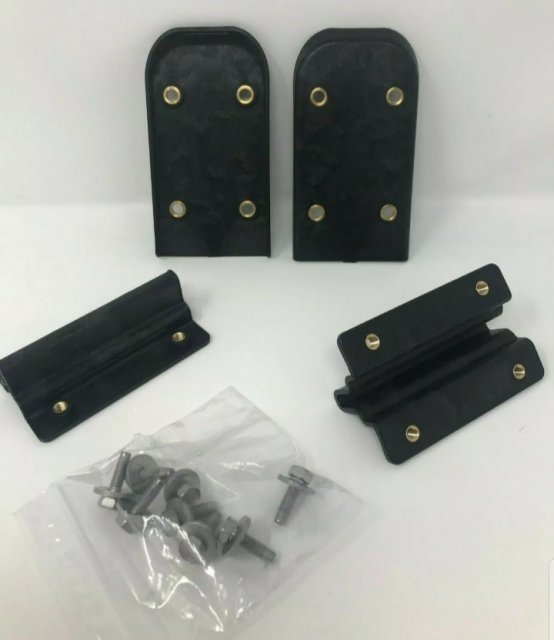 Originally outfitted on RedEye vehicles, they fit non-RE as well. They are part of a package that includes a new bumper valance, with a wide duct, to push more air toward the brakes.
These are installed on the front lower tension struts and direct air to the rear of the rotor.
It took more effort to put the car up on the ramps, than it did to install... about 5 minutes.
Mine is a 15 HC Charger, but what the heck... we can use all the braking help we can get.
Cost is right around $50, on eBay.
Bob
Riverside, California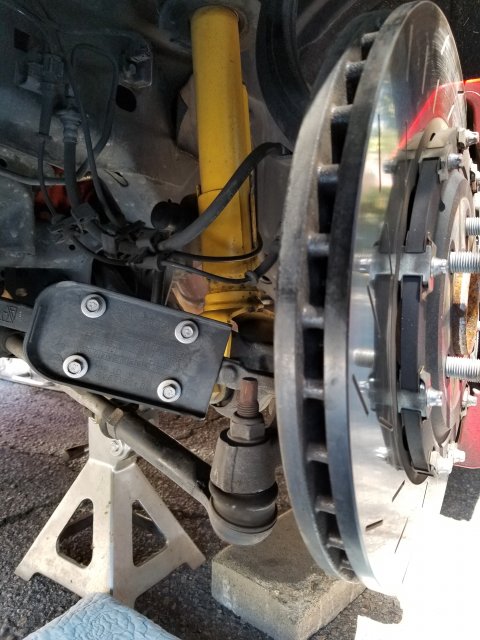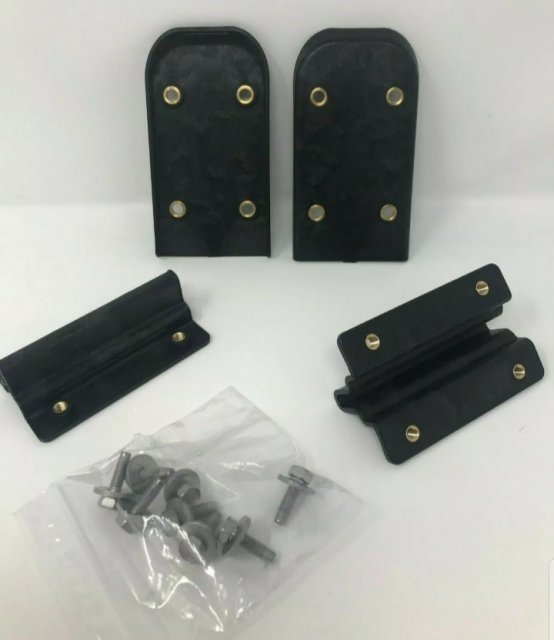 2