3000 Posts Club
Staff Team
Founding Member
Premium Account
Donating Member
HFCOTM
Member ID

#957
Messages

3,609
Reactions

6,937
Points

302
City

Moss Point
State

MS
Country

United States
Vehicle

2019 Challenger Hellcat
@Confuzed1
All factory 769 miles.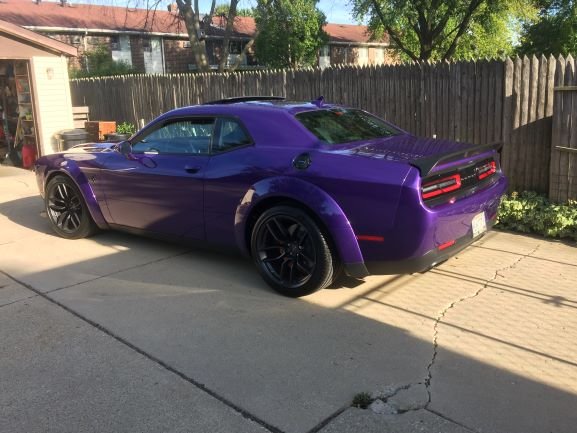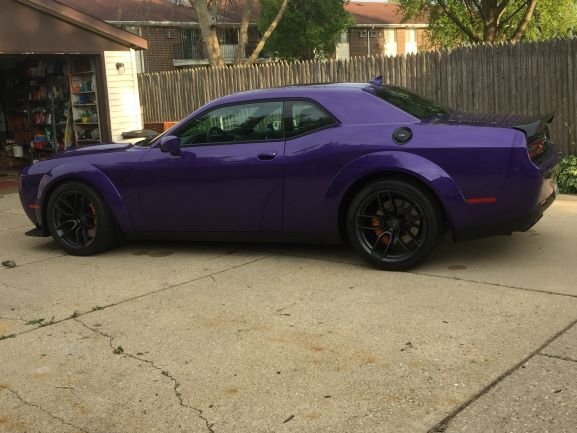 @Hellcatcfp
2018 Charger Hellcat, daily driver - tint + PS4s.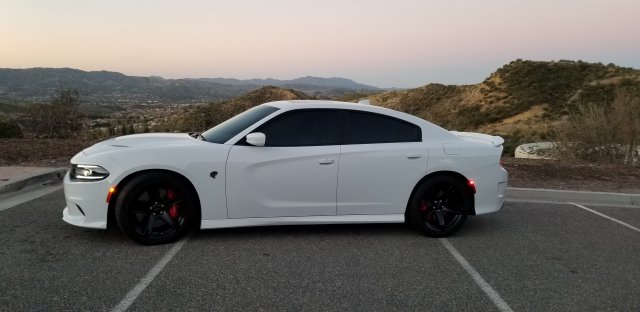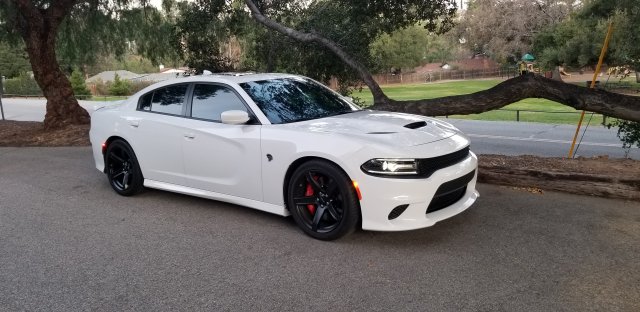 @HellcatMatt
2016 Redline 6spd: 426ci, 4.2L KB, full supporting mods.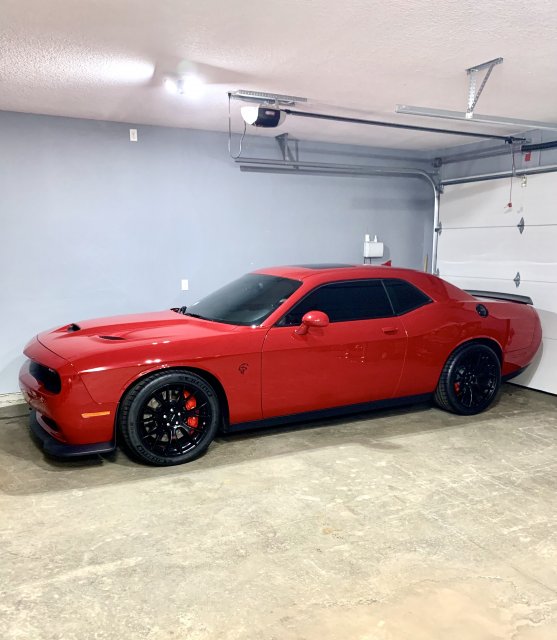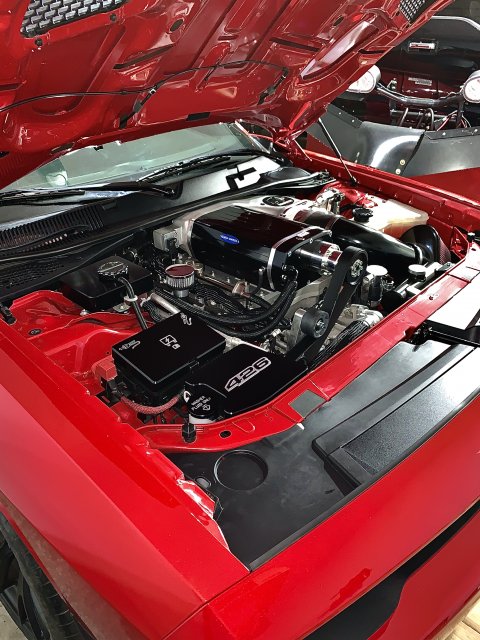 @Jack_Toepfer
2016 Charger HC, 41,000miles.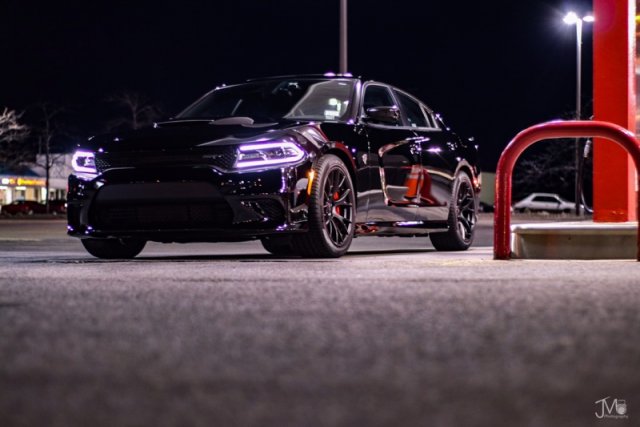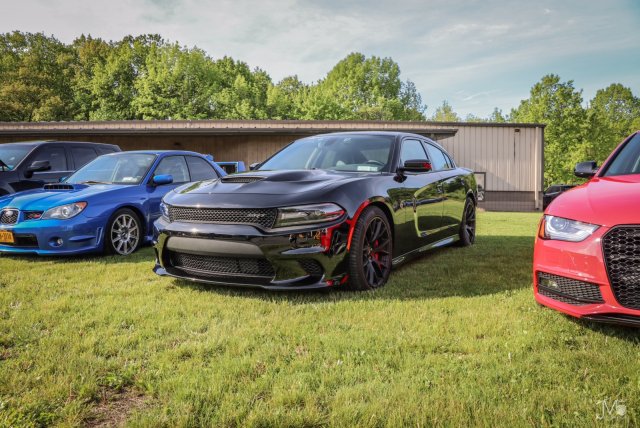 @Markp
2019 RE 100% stock with 305/17 ETRs on racestars. 10.39@133mph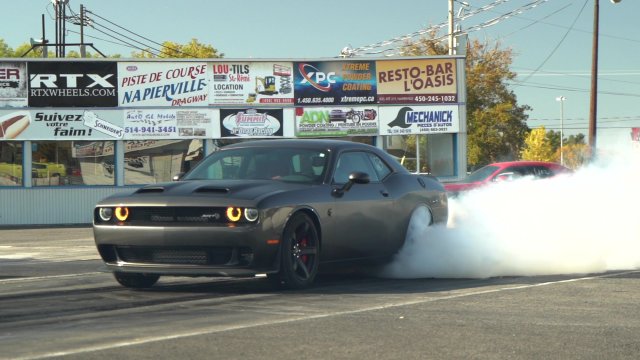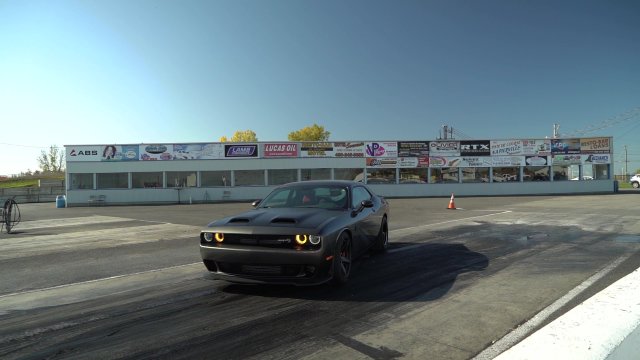 @Matt someone with an SRT
2019 Hellcat Redeye WB 3.09, Red Seatbelts. Tints, PPF, some other cosmetic mods.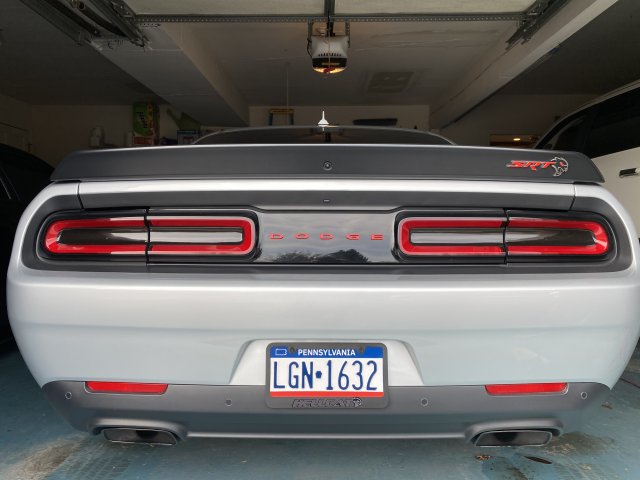 @MiHiHemi
Not a Cat but an SRT with a 426 transplant.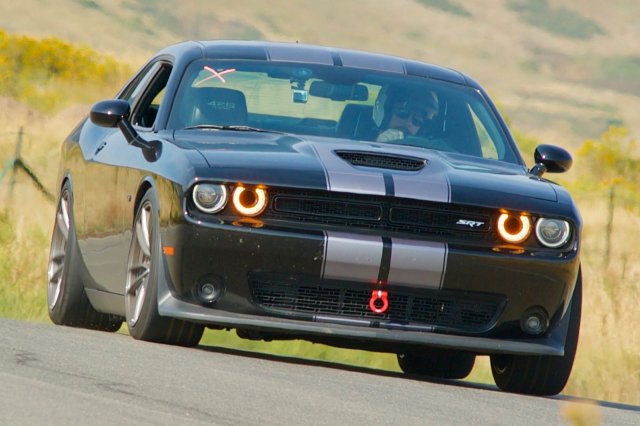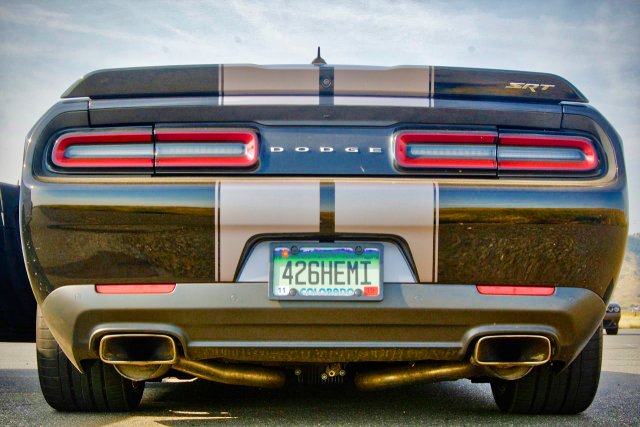 @Phizzle
Ceramic coated, more red than a Ferrari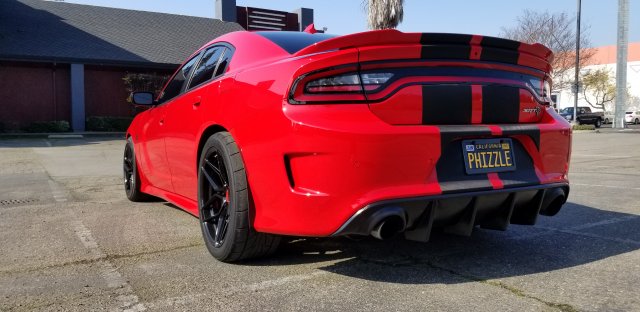 @REDTIDE
All stock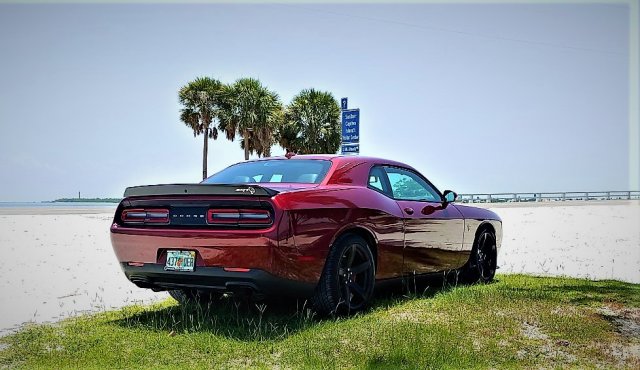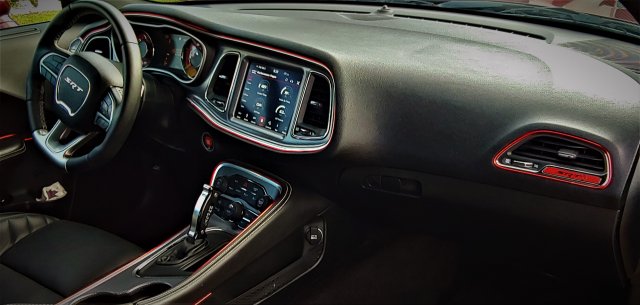 @StingrayZ51
2018 WB. Granite crystal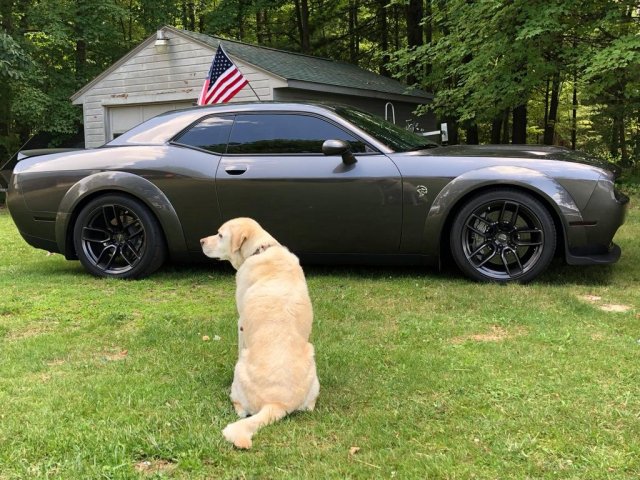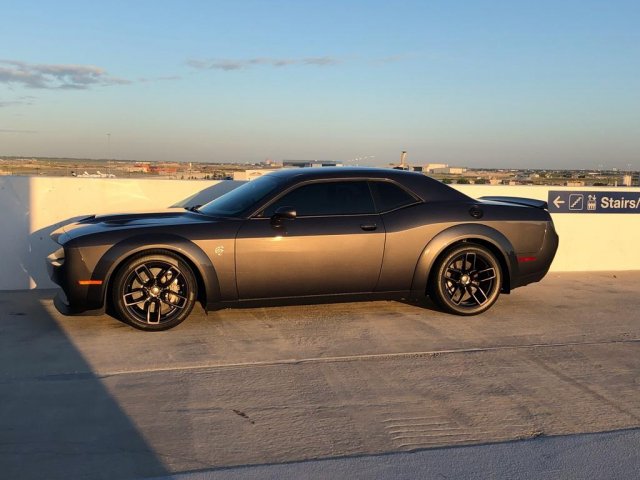 @WhipCat