500 Posts Club
Staff Team
Founding Member
Premium Account
Donating Member
Member ID

#977
Messages

707
Reactions

1,325
Points

132
City

Naples
State

FL
Country

United States
Vehicle

2018 Dodge Demon
A couple of you know I bought a hurt Demon engine several months ago. Although most of the internals could have been reused, I wanted something that would be fast from Day 1 but a base platform capable of significant incremental upgrades. The engine has been rebuilt as a 426 stroker with internals capable of handling 1400+ HP. The engine hasn't been dyno tested, but it's estimated in the 1000 HP range currently.
Although I haven't settled on transmission choice, it's more than likely to be Turbo 400 because of it's tried and true capability. I'm intrigued with the latest transmission upgrades that Marc Heidings is testing. I'll be in Bradenton next week to see how it and the new torque converter perform. It would be nice to pair this upgraded A8 with the upgraded Demon engine.
I have been searching for just the right car for my project. It needs to be capable of handling the planned HP levels AND have a certain "cool" factor —- What I consider cool even if others don't. Well —— I finally found THE car.
I don't know how often I'll update posts here, but I'll keep informing as progress is made. I don't want to rush the process and make a major mistake. My engineer approach to things getting in the way I guess. Here are a couple of teaser photos.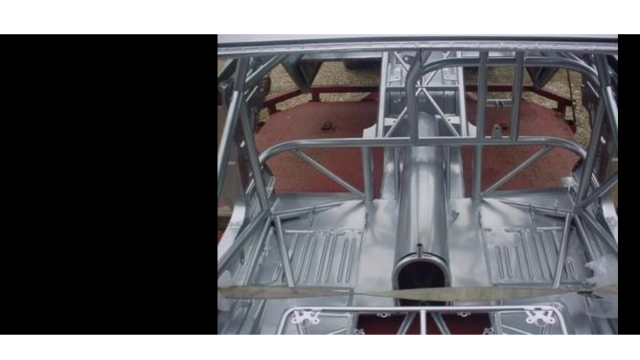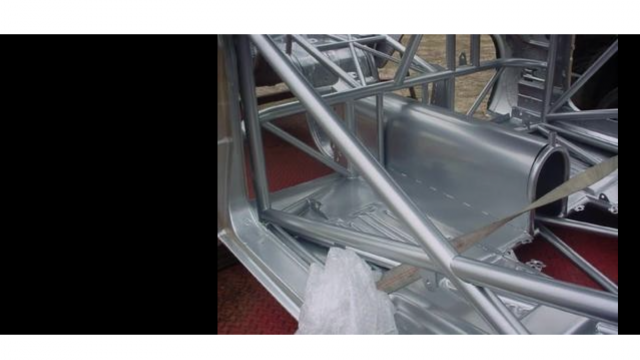 12

1