Active Member
Founding Member
Member ID

#1007
Messages

187
Reactions

471
Points

67
City

PASADENA
State

TX
Country

United States
Vehicle

2019 HELLCAT RED EYE
Of course we will all have different opinions. When I think of classic muscle, I'm thinking 1965-1974, and 1972-1974 is a big stretch.
My top three, not in any order are as follows, so I'll do it alphabetically.
Of course we can't do classic muscle without the 426 Hemi, in my case the 1970 Hemi Challenger. I would love to hear the roar of two-four barrel carbs kick in when hitting passing gear. Plus IMHO the Challenger/'Cuda were a bit better looking than the Charger/Satellite. Staying with Dodge/Plymouth I also loved the bigger 1971 models of the Charger/GTX.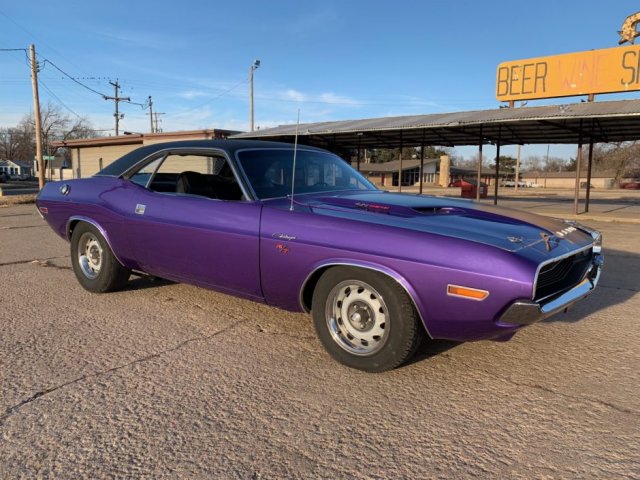 Now I loved the bigger version of the Ford Mustang, so I would go with the 1971 429 Ford Mustang Mach 1. Just think Diamonds Are Forever with James Bond driving his Mach 1 all over downtown Vegas. IMHO the 1971-1973 Ford Mustang had beautiful lines. I did own a second hand 1973 Mach 1, but it was a 351 with a 2 barrel carb, so it was way under powered.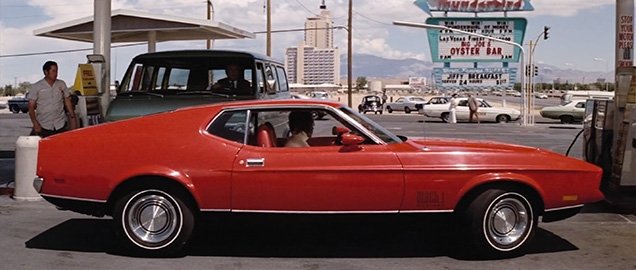 At heart I've always been a Pontiac guy. I just loved the 1974 Trans Am with the 455 Super Duty. I did own a 1976 black Trans Am with the 455, however instead of being the last classic muscle car and the last car hanging on to it's true performance engine, mine had a 200 hp station wagon car's engine. I give props to Pontiac hanging on to it's high performance engines while Dodge and Ford had already said good bye to theirs.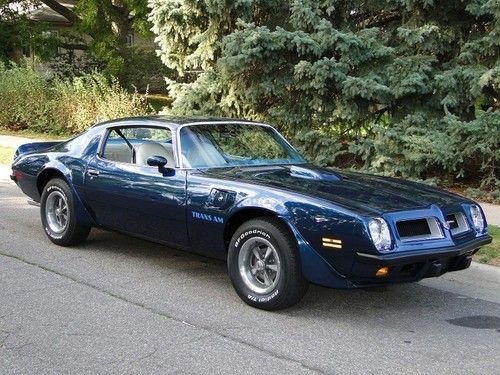 8